Get in Touch
Our office is part of a nationwide network of sales and technical support teams regionally available to customers. To get in touch, fill out the contact form and a member of our helpful customer service team will get in touch with you or find our main contacts below. We are always here for you, happy to help with any ventilation enquiry.
Do you need any extra support?
Our senior management team is always here to help, if you have any feedback for us then we would love to hear from you at feedback@volution-group.co.uk.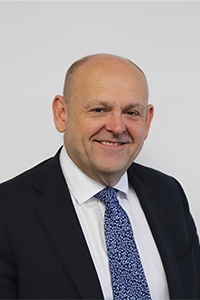 Clive Bishop
Wholesale, Retail & Export – Volution Ventilation UK