Making Ventilation Sustainable
Making ventilation sustainable is our main aim through continuously improving our processes to reduce waste throughout our products lifecycle and significantly increasing the use of recycled plastic from the circular economy in the manufacturing of our products.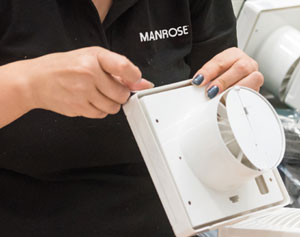 Our best in class low watt products help reduce the energy that is used for ventilation. By 2025, 70% of our sales will be in this category and 90% of the products that we manufacture will be made from recycled plastic.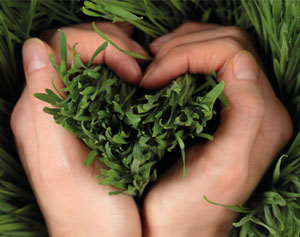 Making ventilation sustainable will make a difference to our planet by reducing the consumption of single use plastics and use of recycled material were possible.
Process
We're investing in the planet with 100% of our PVC ducting made from recycled window frames and we use plastics extracted from old fridges to create ducting components. This helps our customers make sustainable choices.
Each of our targets are geared towards achieving significant improvements by 2025​.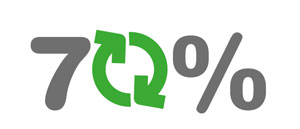 of our revenue from energy efficient sales is our goal by the end of FY2025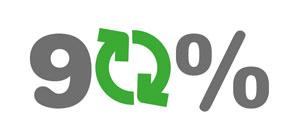 is our target for the amount of recycled plastics that are used in our manufactured products by end of FY2025, without compromising on the quality or reliability of our products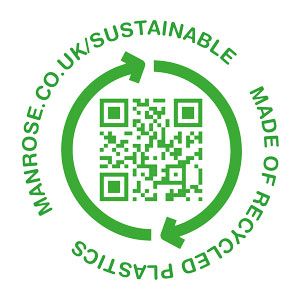 Our products are labelled with this sticker to indicate that it has partly been manufactured using recycled materials in support of making our ventilation products sustainable and we thank you for your support.